Harvard Night at the Opera
Backstage Tour, Reception & Performance of Carmen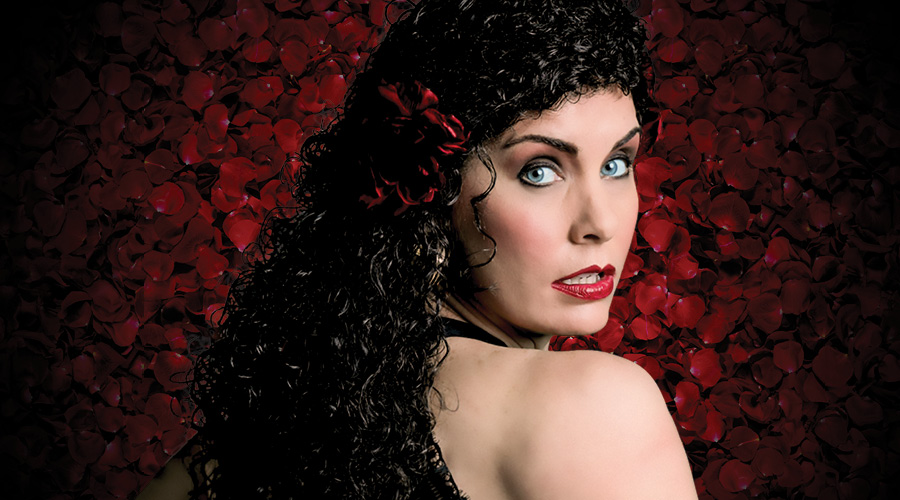 Carmen is a beautiful and free-spirited gypsy who makes men melt. When the naive Don Jose falls for her, he falls hard into a dangerous obsession, breaking up with his childhood sweetheart and abandoning the military. But the reckless Carmen cannot be tamed, and she grows weary of Don Jose once she meets the glamorous toreador, Escamillo. This messy love triangle won't end well.
Studio Artist Brenna Corner will direct, and Music Director Arthur Fagen will conduct. Mezzo-soprano Varduhi Abrahamyan makes her company and U.S. debut in the title role, and tenor Gianluca Terranova returns to Atlanta in the role of Don Jose. Baritone Edward Parks is Escamillo, the bullfighter, and Nicole Cabell returns to The Atlanta Opera as the spurned Micaëla.
https://www.atlantaopera.org/performance/carmen/
Tickets include a pre-performance reception with Atlanta Opera's General & Artistic Director - Tomer Zvulun, pre-performance backstage tour, and access to the VIP Intermezzo Lounge during intermission.
Arrive and park 6:00 - 6:30pm

Reception & Backstage Tour 6:30 - 7:30pm

Performance 7:50pm
VIP Intermezzo Lounge during intermission

$45 for members
$55 for non-members
Limited to 25 attendees
Tickets must be purchased by April 21st
When:
Tuesday, 05/1/18 at 6:30pm - 6:30pm | iCal
Where:
Cobb Energy Centre
2800 Cobb Galleria Parkway
Atlanta, GA 30339
[ Get Directions ]