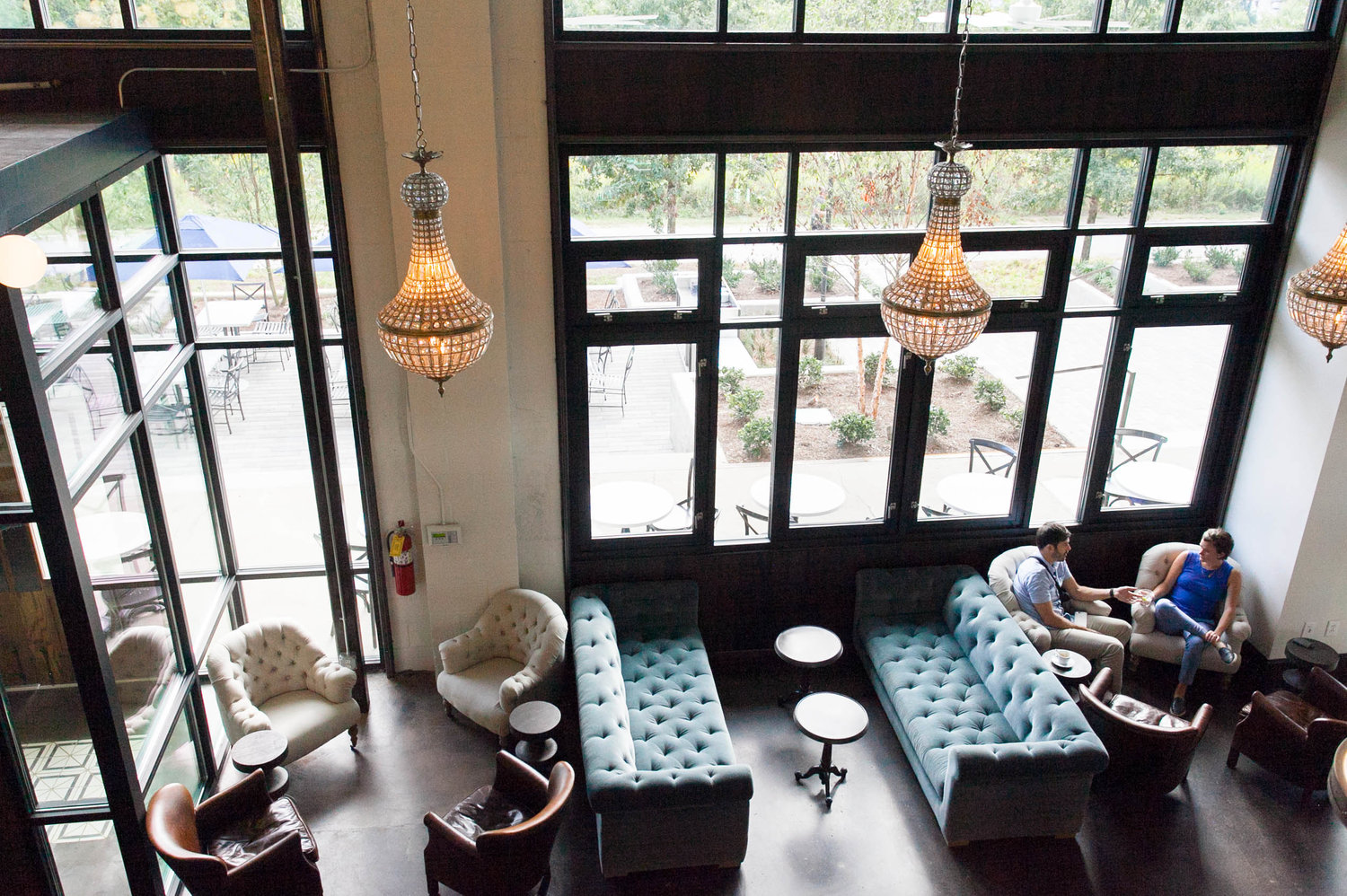 Harvard Atlanta Happy Hour
Come socialize, network, and reconnect with other Harvard Alumni while exploring fun and hip locales all over Atlanta.
Join us at 6 p.m. on Thursday, May 23 at the Brasserie at Bazati (on the Beltline) for a happy hour! No agenda! Just mingling! We hope to see you there!
Location: Brasserie at Bazati
When:
Thursday, 05/23/19 at 6:00pm - 6:00pm | iCal
Where:
Brasserie at Bazati
550 Somerset Terrace NE
Atlanta, GA 30306
[ Get Directions ]
RSVP Here...