Sunday Supper - Jan.
Dinner at One Midtown Kitchen with guest Fairyal Halim, from the Islamic Speakers Bureau
DETAILS:
Sunday Suppers is a casual dinner where new ideas and stimulating conversation is the main fare. The guest speaker leads an onformal discussion based on their work or a topic of interest. Attendance is limited so that the conversation is more personal and happens over the dinner table. Each attendee orders their own meal. Their biography will be circulated among membership, and reservations are open to alumni club members only on a first-come, first-served basis.
DATE: Sunday, Jan. 24 TIME: 6:30pm - 8:30pm
LOCATION: One Midtown Kitchen | 559 Dutch Valley Road | Atlanta, GA | 30324
http://www.onemidtownkitchen.com
COST: $15.00 reserves your space at the table and contributes towards the speaker's meal. Each guest is responsible for his/her check. Reservations are open to alumni members (plus one guest) only on a first-come, first-served basis.
RSVP: Event is limited to the first twelve people.
SPEAKER: Fairyal Halim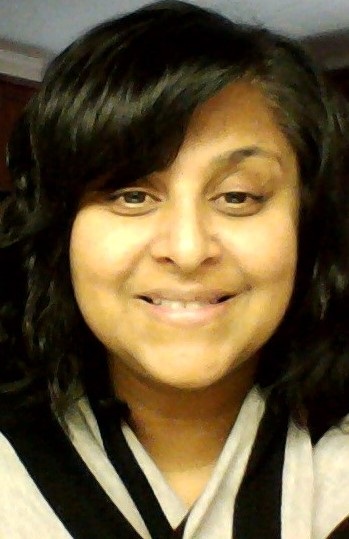 Originally from Toronto, Canada; Fairyal has been in the US for the last 20 or so years (moving to Atlanta from Michigan about 8 years ago). She has 3 kids - 2 boys, a girl and a dog. With a degree in Biological Anthropology and extensive work experience in the area of Human Rights; these days, she spends a lot of time volunteering. Along with the Islamic Speakers Bureau, Fairyal organizes Parent Education seminars for her High School parenthood community. She is also on the board of an Interfaith group comprised of some very dynamic and diverse women. Fairyal is an avid reader and moderates discussions on a monthly basis for local community book clubs.