UNREST
Free Film Screening sponsored by CDC & Unrest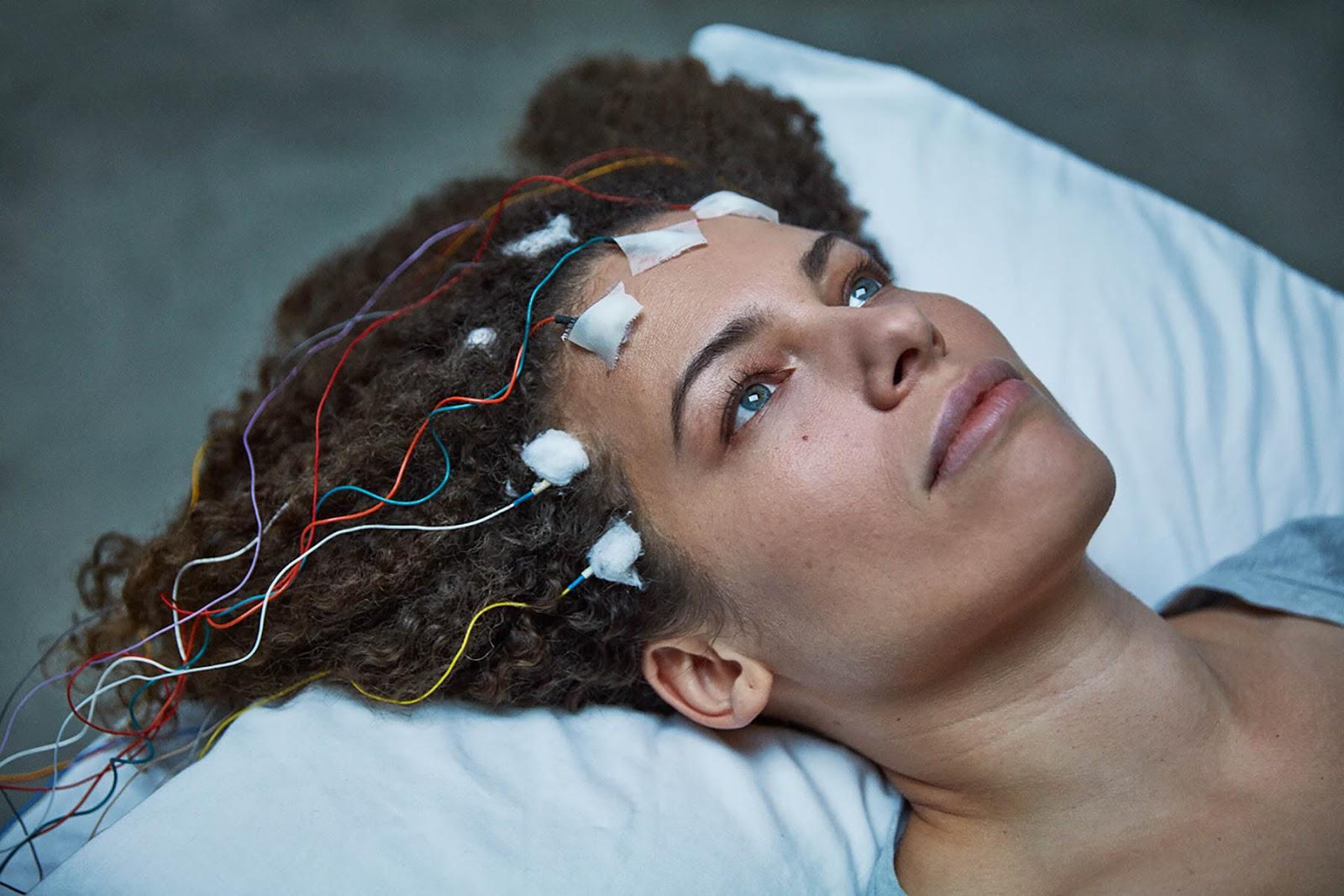 Unrest is an award winning film that tells the story of twenty­ eight year ­old Jennifer Brea, who is working on her PhD at Harvard and months away from marrying the love of her life when she gets a mysterious fever that leaves her bedridden and looking for answers. Disbelieved by doctors yet determined to live, she turns her camera on herself and discovers a hidden world of millions confined to their homes and bedrooms by ME, commonly known as chronic fatigue syndrome.
Here is a 2-minute trailer of the film: www.unrest.film/trailer.
This event is jointly provided by the Time for Unrest Campaign and the Centers for Disease Control and Prevention (CDC).
---
This event is free and open to the public.
Optional RSVP - Completing the brief RSVP will ensure that a seat is reserved especially for you.
When:
6:30PM - 8:30PM Thu 30 Nov 2017, Eastern timezone

Where:
Savannah College of Art and Design's SCADshow Theater
173 14th Street NE
Atlanta, GA 30309
[ Get Directions ]