Sunday Supper - Oct.
and special screening of the film The Home Team
with Director Camille Pendley & Execitive Producer Wayne Kendall
---
DETAILS:
Sunday Suppers are casual gatherings where new ideas and stimulating conversation are the main fare at interesting restaurants. The guest speaker leads an informal discussion based on their work or topic of interest. Reservations are open to current Harvard Club of Georgia members and their guests on a first-come, first-served basis. Attendance is limited to 12 people so that the conversation is more personal and happens around the dinner table. Purchasing a $15.00 ticket reserves your seat at the table and contributes towards the guest speaker's meal. Each attendee orders their own meal and is responsible for his/her check.
COST: $15.00 reservation
RSVP: Open to first twelve HCG members (plus one guest)
SPEAKERS: Camille Pendley & Wayne Kendall
5:00: Film
6:00: Dinner
---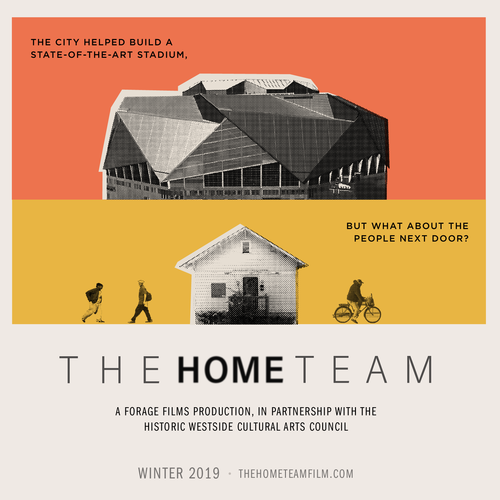 The Home Team follows residents of two historic, low-income neighborhoods that border Atlanta's new Mercedes-Benz Stadium, the home of the 2019 Super Bowl, as they grapple with the blatant disparity between the $1.6b stadium and the neglect of their community, where Dr. Martin Luther King, Jr. lived and worked decades ago. The film contextualizes these community portraits with interviews with advocates and politicians about the city's decision to support the stadium with unprecedented public investment.

Director, The Home Team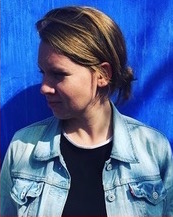 Camille Pendley is a native Atlantan and the director of The Home Team. Formerly a journalist, Camille's work is published in the Washington Post, the Guardian, VICE, Atlanta magazine, Creative Loafing, the Bitter Southerner, Georgia Health News, and the New York Times. Camille now works as a policy analyst at Voices for Georgia's Children, a policy research and advocacy organization.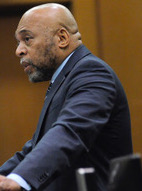 Executive Producer, The Home Team
Wayne Kendall is an attorney based in Atlanta. He attended Howard University for undergrad and Georgetown University Law School. Attorney Kendall considers himself a general practitioner with an emphasis on civil rights and public interest litigation. Read more about his work at www.tfafd.org
When:
5:00PM Sun 27 Oct 2019, Eastern timezone

Where:
Wrecking Bar Brewpub
292 Moreland Ave NE
Atlanta, GA 30307
[ Get Directions ]
Enter Waitlist Here...
Look Who's Coming:
Camille Pendley
The Home Team, Director
Wayne Kendall
The Home Team, Executive Producer
Robert Hahn
Guest of Robert Hahn
Mary White
Tim Miner
Norman Finley
Paquita Austin Morgan
GaPSC
Kelly Gardner Womack
Harold Lewis
Guest of Harold Lewis
Kelly Barge
Anne Barge
Peter Perreiah
self
... a total of 14 guests.
Note: to opt out from this list please sign in, go to My Account and change your preferences under My RSVPs.