Sunday Supper - July 16 (6-9PM)
With Guest: William S. Duffey Jr. - United States District Judge (Ret.)
Sunday Suppers are casual gatherings where new ideas and stimulating conversation are the main fare. The guest speaker leads an informal discussion based on their work or topic of interest. Reservations are open to current Harvard Club of Georgia members and their guests on a first-come, first-served basis. Attendance is limited to 12 people so that the conversation is more personal and happens around the dinner table.
The dinners are Pot-luck, so please bring a dish that you like that you can share. The July dinner location will be at the home of Mike St. Louis. We will have 12 club members (in addition to the guest speaker).
If you are interested in hosting a Sunday Dinner, please contact Robert ( rahahn5@gmail.com )
You must be fully immunized against Covid to attend.
COST: Free, but you must register in advance.
RSVP: Open to first 12 HCG members
SPEAKER: William S. Duffey Jr.
William S. Duffey, Jr., was a United States District Judge who served in the Northern District of Georgia, in Atlanta. He retired in 2018. Before assuming the bench in 2004, Judge Duffey served as the United States Attorney in the Northern District of Georgia.
Before his service as United States Attorney, Judge Duffey was a partner at King & Spalding in Atlanta. He was a member of the firm's Special Matters and Commercial Litigation groups and specialized in complex commercial, banking and government fraud, trade secret and product liability matters. He also had a substantial internal corporate investigations practice. Judge Duffey handled a variety of ethics and campaign finance matters while in private practice. From 1994 through 1995, he served as the Deputy Independent Counsel in the Whitewater Investigation, leading the investigation in Arkansas.
In June 2022, Judge Duffey was appointed by Governor Brian Kemp to serve as Chair of the State Election Board in Georgia.
Judge Duffey also currently serves as a legal consultant to lawyers, assisting them in the evaluation of claims, defenses and strategies in cases. He also is an arbitrator and mediator of disputes. In 2022, his book, The Significant Lawyer: The Pursuit of Purpose and Professionalism, was published.
An honors graduate of Drake University in 1973, Judge Duffey received his J.D., cum laude in 1977 from the University of South Carolina Law School.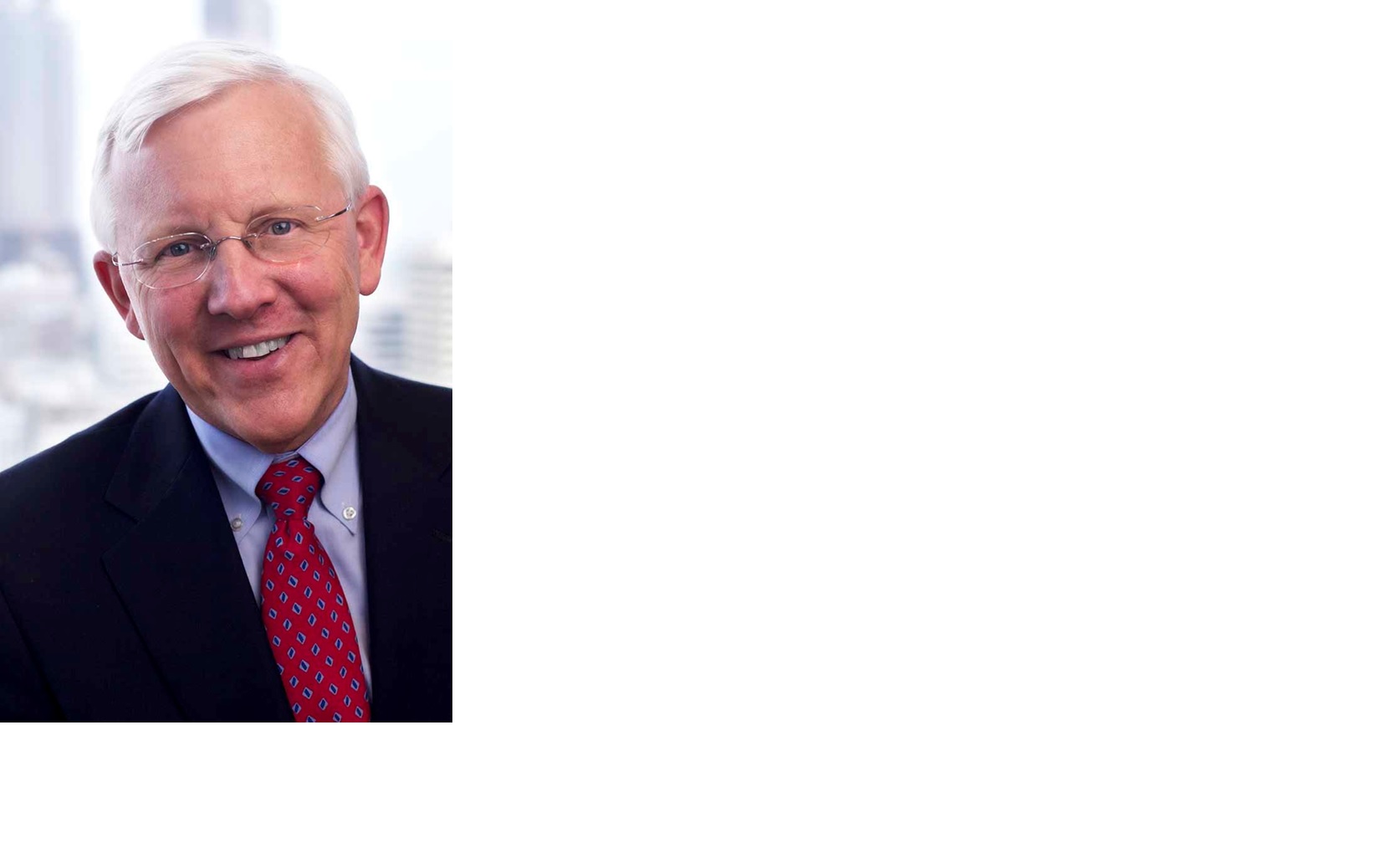 Click here to buy tickets!!!
When:
6:00PM - 9:00PM Sun 16 Jul 2023, Eastern timezone

Where:
At the Home of Deni-Kay Freier - Location Provided to Registered Guests


[ Get Directions ]
Look Who's Coming:
Swapan Kumar
Poonam Kumar
M. Gasby Brown
The Gasby Group
... a total of 3 guests.
Note: to opt out from this list please sign in, go to My Account and change your preferences under My RSVPs.